Moodle puts the power of eLearning in your hands
At Moodle, our mission is to empower educators to improve our world with our open source eLearning software.
Flexible, secure, and customisable for any online teaching or training initiative, Moodle gives you the freedom to create an eLearning platform that best meets your needs.
Customise your learning experience
With a wide range of inbuilt features, plugins, and integrations at your disposal, you can create any course or learning environment you envision with Moodle.
Scale your platform to any size
From small classrooms to large universities, global companies, and government departments, Moodle can be scaled to support organisations of all sizes.
Safeguard your LMS data and systems
As an open source platform, Moodle is committed to safeguarding data security, user privacy, and security controls. For complete control, Moodle can be easily deployed on a private secure cloud or server.
Use anywhere, on any device
With a mobile-compatible interface and cross-browser compatibility, content on the Moodle platform is easily accessible, available offline, and consistent across different web browsers and devices.
Tap into specialist LMS support
Get your LMS set up and serviced for you by a Moodle Certified Partner or Service Provider of your choice.
Choose your online learning platform
Moodle has online teaching and workplace training solutions to suit any organisation. Start by choosing the best platform for your learning goals.
Building better learning experiences with Moodle
Read inspiring stories from around the world on how Moodle is being used to manage online learning and improve learner outcomes.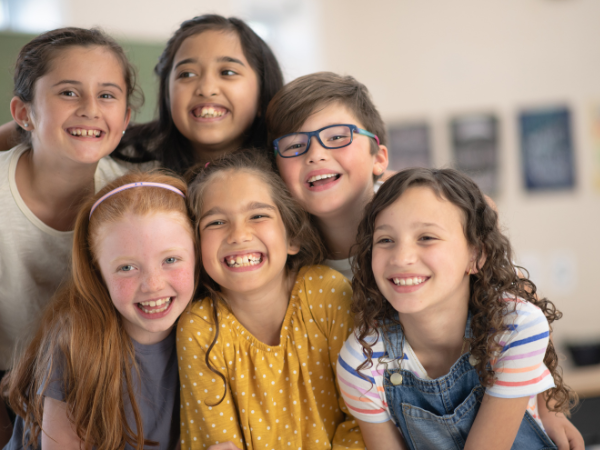 Who's using Moodle?
Moodle is the online learning platform of choice for thousands of schools, universities, colleges, vocational trainers, and workplaces in every part of the world.
Users world wide
Course enrolments
Courses in 42 languages
Moodle sites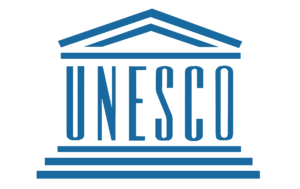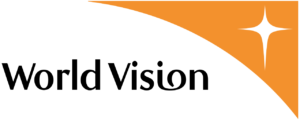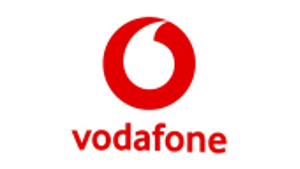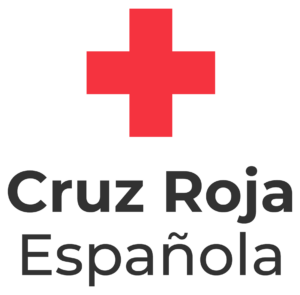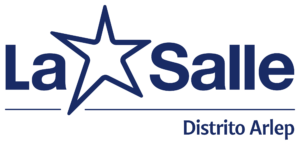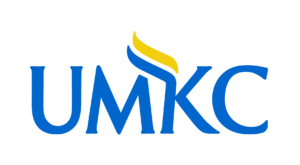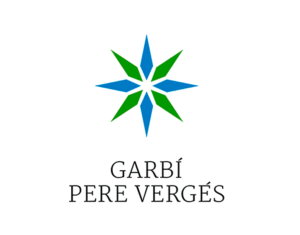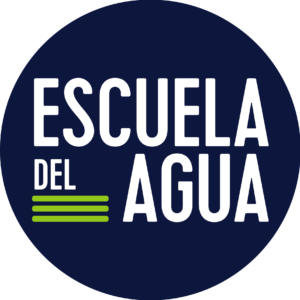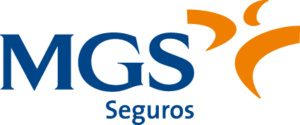 What our customers say
Hear from teachers, instructors, and leaders in education about how Moodle empowers them to provide quality online learning experiences.
Giovanni S, Source: G2
14/02/2023
"Being open source is the best thing. It has a huge community and you can customise it as you wish. It is very flexible for creating courses in a variety of fields. Also, the possibility of tracking advancements is very well thought. "
Srinivas G, Consultant, Source: G2
22/03/2023
"Free open source yet very powerful LMS with end-to-end delivery of a course online. Amazing tools for conducting the assessments and provides the reports very useful for performance analysis."
André C, Chief Technology Officer, Source: Capterra
01/07/2022
"Moodle makes it easy to spin up a learning platform with minimal ongoing technical maintenance. Moodle has been around for ages, which means that most business requirements one would have are already implemented and available. For almost everything else, there are community plugins. "
Faycal, Instructor, Source: Capterra
06/09/2023
"Moodle provides a high level of customisation, allowing educators to tailor the learning environment to their specific needs. It offers a variety of customisable themes, layouts, and activity modules, enabling instructors to create engaging and interactive online courses."
Adolphine, Lecturer, Source: Capterra
06/08/2023
"What I like the most is the system's comprehensive learning environment, user-friendly interface, course customisation, content management capabilities, collaboration and communication tools, assessment and feedback features, progress tracking and reporting. Moodle supports integration with various external tools and systems, allowing for seamless integration of additional functionalities. Instructors can integrate external plugins, learning tools, or applications to enhance the learning experience and meet specific instructional needs."
Massy, Freelancer, Source: Capterra
29/06/2023
"The platform offers a very intuitive way to organise and find the courses you are attending at the university with ease in searching the material published by the professors. The various publication sectors are well organised and easily accessible, and if you want to download content to your mobile phone or computer, it is immediate with no intermediate steps."
Bharatkumar K, Assistant Administrator, Source: G2
24/03/2023
"Moodle's high adaptability enables us to create lessons and learning activities that precisely suit their requirements and preferences. It is simple to design exciting and interactive classes thanks to this flexibility."
Sara, Supervisor, Source: Capterra
06/06/2023
"It is an easy-to-use tool, both for the user and the administrator, since in it you can find the way to create courses and thus reinforce various day-to-day topics with the efforts of each company."
Mehmet K, Front-End Developer, Source: G2
24/10/2022
"The best LRM solution among its alternatives. Overall, Moodle has been a pretty worthwhile experience for me. My team and I spend relatively little effort on Moodle generating new classes, courses, and exams. The administration of courses is pretty smooth, and students may easily learn Moodle's user interface."
Here to help you succeed
Wherever you are in the world, there's a Moodle expert near you who can provide help. From site setup and hosting, to customisations and training, unlock unparalleled expertise and dedicated support 24/7 through our global network of Moodle Certified Partners and Service Providers.
Empowering educators to improve our world.
Empowering educators to improve our world.
Empowering educators to improve our world.
Ready to go?
Get Moodle up and running via a Certified Partner or Service Provider or MoodleCloud Standard Plan.
Need advice?
Not sure which Moodle setup is right for you? Answer a few quick questions to find out which method is best suited to your needs.