BigBlueButton
BigBlueButton is an open source web conferencing solution for online learning that provides real-time sharing of audio, video, slides, whiteboard, chat and screen. It also allows participants to join the conferences with their webcams and invite guest speakers.
IntelliBoard
A premier reporting and analytics tool that makes learning data easy to visualise, understand and leverage.
Poodll
Poodll is an extensive set of tools for language teachers to build dynamic courses that integrate seamlessly with Moodle LMS.
Brickfield Education Labs
Improving the quality of online education by finding and fixing content issues, and futureproofing content accessibility within Moodle
Looking for more features?
We have more than 1,900 open source plugins developed by our Moodle community that extend functionality, enhance learning, and improve your learners' experience.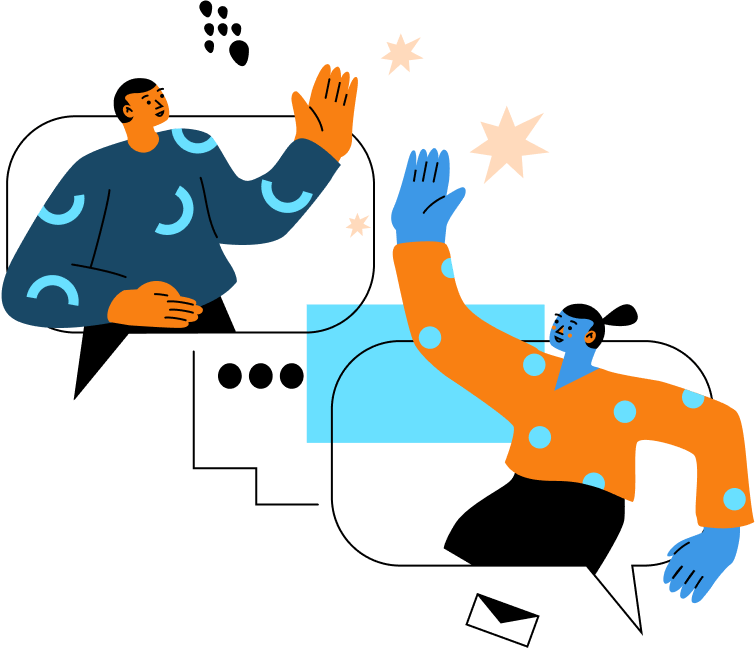 Frequently asked questions
We recommend choosing Certified Integrations as we can guarantee that the software fits within the Moodle ecosystem and that its overall functionality is the best it can be. For more add-ons,
explore our plugins library.
Become a Moodle Certified Integration
Offer a great solution that integrates with Moodle? We can help you grow your customer base.
Find out more about Moodle Certified Integrations
Complete the enquiry form below and one of our team members will be in contact to discuss next steps.