Certified Integration Partners
BigBlueButton
BigBlueButton is an open source virtual classroom solution for online learning that provides real-time sharing of audio, video, slides, whiteboard, chat and screen. It also allows participants to join the conferences with their webcams and invite guest speakers.
Brickfield Education Labs
Improving the quality of online education by finding and fixing content issues and future-proofing content accessibility within Moodle.
IntelliBoard
The IntelliBoard Learning Data Analytics Platform helps institutions improve learning outcomes. By building predictive models leveraging data from various sources such as LMS, SIS, HRIS, and more, institutions can achieve their retention and engagement goals while being more efficient.
LearnerScript
Bridge gaps in learning experience using LearnerScript, the user-friendly enhanced reporting tool that helps educators, trainers and managers get actionable insights from their Moodle reporting.
Myddleware
Myddleware is an open-source data integration tool that enables you to smoothly transfer your data between your Moodle application and your other applications, such as your e-commerce, CRM, messagings tools and many more.
Near-Life
Near-Life is an easy-to-use platform that lets educators and learning professionals make interactive video, VR and gamified content quickly and easily, so they can share immersive experiences that are more engaging, more memorable and more impactful.
Poodll
Poodll is an extensive set of tools for language teachers to build dynamic courses that integrate seamlessly with Moodle LMS.
ReadSpeaker
The ReadSpeaker for Moodle text-to-speech plugin is simple to implement and automatically speech enables content directly within the Moodle environment, allowing learners to listen to text at the click of a button.
Tutoom
An all-in-one digital classroom that makes teaching interactive. With its integrated whiteboard, file library, and joint notes, Tutoom helps presenters and participants efficiently take advantage of online learning from one place.
Zatuk
Designed to take the load off your Moodle site, Zatuk delivers a smooth-running video streaming experience for learners, with a seamless integration to your Moodle platform.
Find out more about Moodle Certified Integrations
Complete the enquiry form below and one of our team members will be in contact to discuss next steps.
Looking for more features?
We have more than 1,900 open source plugins developed by the Moodle community that extend our platform, enhance teaching and training, and improve your learners' experience.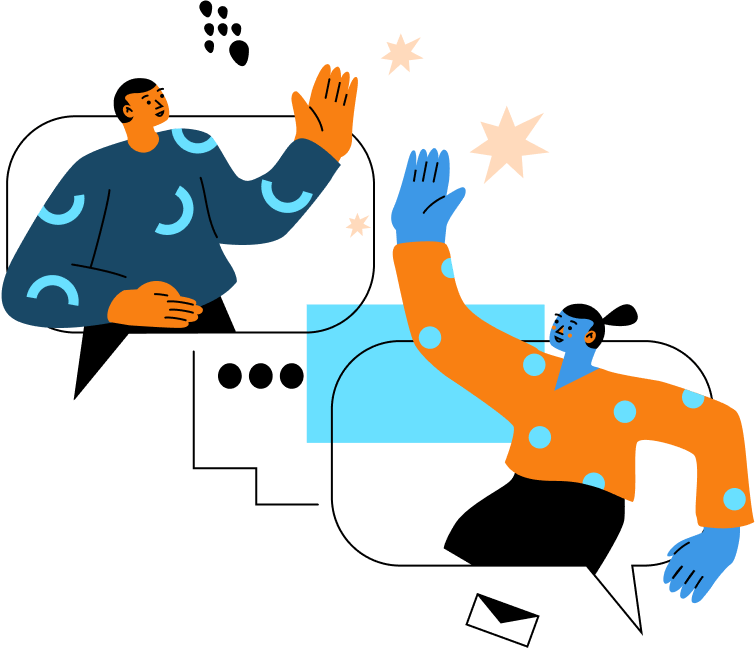 Become a Moodle Certified Integration
Offer a great solution that integrates with Moodle? We can help you grow your customer base.
Frequently asked questions
We recommend choosing Certified Integrations as we can guarantee that the software fits within the Moodle ecosystem and that its overall functionality is the best it can be. For more add-ons,
explore our plugins library.