ReadSpeaker
The ReadSpeaker for Moodle text-to-speech plugin is simple to implement and automatically speech enables content directly within the Moodle environment, allowing learners to listen to text at the click of a button. The ReadSpeaker listen button includes a suite of easy-to-use accessibility tools, and while particularly important for those with learning challenges and language learners, the UDL-enhanced content and accessibility tools support all students. ReadSpeaker works with over 1000 institutions in 70 countries to support accessibility inclusion, engagement and learner success.
Looking for more features?
We have more than 1,900 open source plugins developed by our Moodle community that extend functionality, enhance learning, and improve your learners' experience.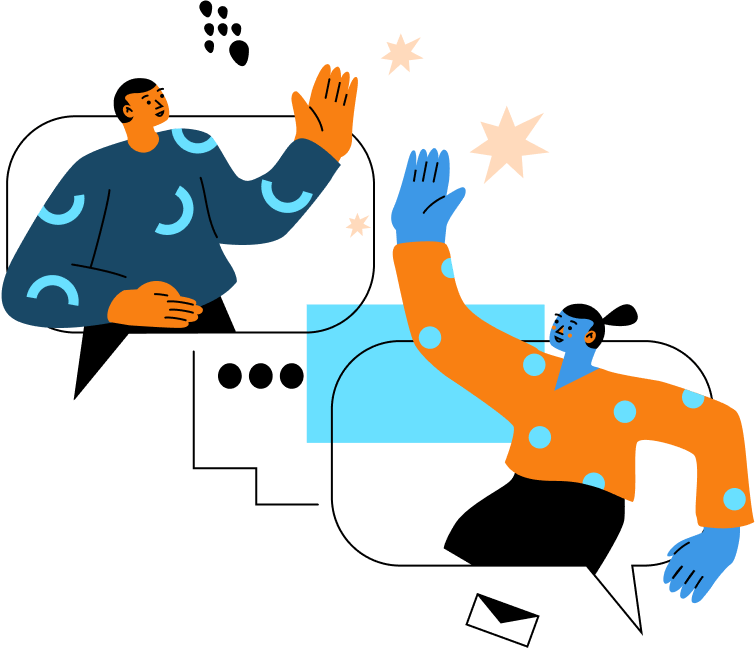 Frequently asked questions
We recommend choosing Certified Integrations as we can guarantee that the software fits within the Moodle ecosystem and that its overall functionality is the best it can be. For more add-ons,
explore our plugins library.
Become a Moodle Certified Integration
Offer a great solution that integrates with Moodle? We can help you grow your customer base.
Find out more about Moodle Certified Integrations
Complete the enquiry form below and one of our team members will be in contact to discuss next steps.